Minion Backup
The new standard in SQL Server backups: comprehensive and flexible, and no extra jobs.
Prices
Minion Backup: Free. Download and use it today! Minion Backup Enterprise: $500 per managed instance
Downloads
Minion Maintenance 1.1 (CheckDB 1.1, Backup 1.4, Reindex 1.3)
By downloading this software, you agree to our End User License Agreement (EULA). So you should really read that.

Minion Maintenance 1.1 (CheckDB 1.1, Backup 1.4, Reindex 1.3)

4.04 MB
The New Standard for Backups
Minion Backup is the new standard in SQL Server backup solutions. We have developed it to be the most comprehensive and flexible SQL backup solution on the market. MB is fully HA/DR enabled and has many features that help you manage, plan, troubleshoot, and report on all your SQL backups. And it does it without any extra jobs. And when coupled with Minion Enterprise, MB provides unprecedented management, control, planning and reporting. MB has so many features we couldn't possibly tell you about them all here. Watch the Introduction to Minion Backup webinar to see what Minion Backup can do for you and your SQL maintenance lifecycle.
Integration with Minion Enterprise
Installations of Minion Backup can be integrated with Minion Enterprise (ME). You can implement SQL backup configurations and schedules centrally from Minion Enterprise, and report on SQL backup data in one place! There isn't a more comprehensive solution for SQL backup and SQL maintenance lifecycle management. Email us at Support@MidnightDBA.com to get a 30 day trial of Minion Enterprise today!
Tutorials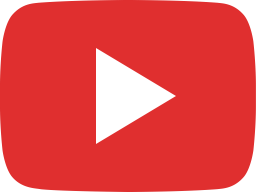 Minion Backup: Certificate Backups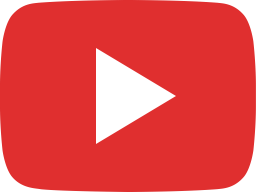 Minion Backup: Advanced Tuning Thresholds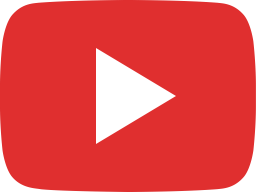 Minion Backup: Azure Backups

Testimonials
"These tools are simple to install and configure but are extremely versatile. And best of all free! But be forewarned, they really like documentation. Hour after hour of video and hundreds of pages of documentation are available (so far)."
"I've been using the MinionWare Backup/Index/CheckDB suite for over a year now and I'm thrilled with it."
Jason Brimhall
Salt Lake City, UT
"I am happy to see tools like Minion out there to help the "Accidental DBA or NoDBA shops" well even enterprise DBA shops for that matter."
"I like this solution, it's easy to deploy, configure and run."
Ian Groves
Albequerque, NM
"Wow on the support so far!"