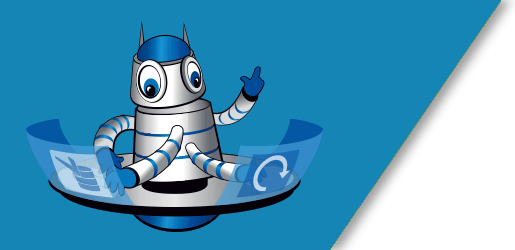 Minion Core
Essential SQL Server-related management, including objects,
indexes, jobs, replication, versions, and much more!
The Heart of Enterprise Management
Minion Core Enterprise is the basis for solid SQL Server management. It includes collections for Windows OS data, SQL Server information, SQL object scripts (tables, procedures, functions, views, and so forth), job scripts, indexes, replication latency, and more!
One Component of Minion Enterprise
Minion Enterprise (ME) bundles together all of the Minion modules:
Minion Core
Minion Security
Minion Space Tracker
Minion Backup
Minion Reindex
Minion CheckDB
You can purchase one or more of the Minion modules as you need them, or get the whole group as a homogenous install in Minion Enterprise.
Email us at Support@MidnightDBA.com to get a 90 day trial of Minion Enterprise today!