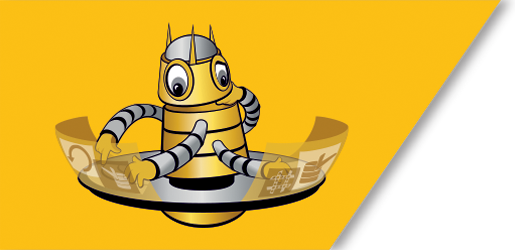 Minion Enterprise
Manage an enterprise of one, hundreds, or even
thousands of SQL Servers from one central location
Environment Monitoring
Every DBA has heard of performance monitoring, of course, where you can watch memory consumption rise and fall, and so on. What we're doing isn't that…it's environment monitoring.
Environment monitoring covers every aspect of database administration that we've run across in our 20 years as DBAs, including:
Server Environment Data – Disk space utilization alerts, anyone? How about OS patch levels and service properties?
SQL Server Environment Data – Everything from sp_configure values to error log alerting.
Database Information – DB properties, files, scripts, space used, index stats, and more.
Maintenance and Backups – When did backups happen last? How about DBCC CheckDB?
Security and Encryption – All logins, users, Active Directory information (including group expansion!), role membership, and scripted permissions.
Replication Latency – We've got replication latency data for all subscriptions.
Availability Groups – ME gathers information on AG replicas, listeners, groups, status, and read-only routing lists.
See the Minion Enterprise Features List for more detail.
What can you do with all of this? Well, for starters:
Health Checks, Audits, and Benchmarks – Our upcoming HealthCheck module lets you perform standard benchmarks and internal audits for all instances in your environment with a single stored procedure call.
Central Management – Update all your backup routines, on all servers, with a single UPDATE statement. Clone user permissions from production to QA with one command. Or change sp_configure settings on multiple instances, again, with a single statement.
Alerting – Consolidated, actionable alerts tell you what you need to know, from security alerts (someone new made it into sysadmin!) to disk capacity alerts, to error log search terms.
Reporting – Use the built-in reports, or create your own, to deliver a massive amount of understanding into your systems.
Insight – Research any question at all, across one or more servers, with standard T-SQL. Which server has the largest number of heaps? Which has the most members of sysadmin? It's a query away.
The Value of Central Management
Minion Enterprise was designed by database administrators (DBAs) specifically to address the issues that waste the most time and cause the most problems. Minion shrinks dozens of those one-at-a-time tasks down to a central process. And, it does this without the usual overhead of monitoring software. When you install Minion Enterprise, it automatically begins gathering data from instances across your enterprise. That single repository of data allows you to centrally audit, alert, report, and investigate your entire environment. Even better, it opens up a new world of central management: audit SQL and AD security, clone user permissions across servers, standardize and enforce SQL Server settings, automate error log searches, and so very much more.
Case Studies
In our client installations, ME has accomplished wonders. Here are a few of them:
Allowed a single DBA to manage over 900 servers.
Produced a high level and detailed database space projection for the following two years.
Standardized file growth rates across the enterprise, saving hundreds of GB of disk space.
All but eliminated space management issues, saving 8 hours of DBA work per week.
Aided the passing of a security audit in a few minutes, instead of a few days, due to the Active Directory group expansion feature.
Audited server group membership from a central location.
Determined which accounts didn't meet AD security policy, and which accounts have weak passwords.
Performed rapid impact analysis on SQL Server service account password changes; this determined which servers would be impacted by the change.
Reviewed which data and log files reside on the same drive, using a single query for the entire enterprise.
Reported on replication latency, to easily tell across the entire enterprise which replication scenarios were lagging behind or failing.
Accurately proved how much additional disk space was required, for SAN requests.
Tutorials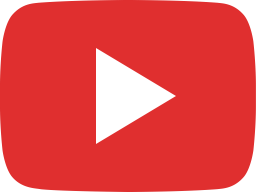 Minion Enterprise: Active Directory Group Expansion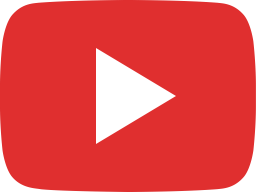 Minion Enterprise: Introduction to ME Webinar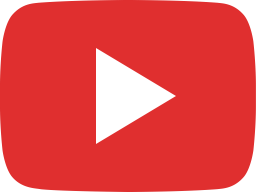 Minion Enterprise Talk: Passing Your Security Audits

Testimonials
"I'm enjoying all the configuration data that gets logged by ME. It is great for spotting changes that get introduced by a couple of the other DBAs from time to time. The drivespace data collected is also very handy for keeping an eye on growth, etc."
"MinionEnterprise is their management product and it's very good. Jen and Sean have a lot of years of SQL administration under their belts and look at solving the problem of maintenance with an eye towards flexibility."