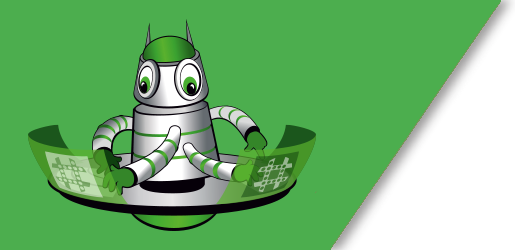 Minion Reindex
Index maintenance that is fully automated, deeply configurable, and easy to report on. Designed by database administrators, for database administrators.
Prices
Minion Reindex: Free.
Download and use it today!
Minion Reindex Enterprise: $250 per managed instance
Downloads
Minion Maintenance 1.1 (CheckDB 1.1, Backup 1.4, Reindex 1.3)
By downloading this software, you agree to our End User License Agreement (EULA). So you should really read that.

Minion Maintenance 1.1 (CheckDB 1.1, Backup 1.4, Reindex 1.3)

4.04 MB
The Very Best Index Maintenance
We're excited about a LOT of the features in Minion Reindex. Here are a few reasons why this particular solution is worth your notice:
Super easy install and removal, of course.
Easy MASS installation. One little Powershell script, and you can install Minion Reindex on hundreds of instances just as easily as on one.
Extreme granular configuration. Configure extensive settings at the default, database, and/or table levels with ease. And I mean every setting you can think of, from Fill Factor to sort in TempDB.
Order index operations by database and by table. This feature is very powerful; there are 2 levels of ordering at the database level, and another 2 levels for table ordering.
Flexible include and exclude. Reindex only the databases you want, using specific database names, and/or LIKE expressions. There's even an advanced option to use regular expressions (regex) for excludes.
Live insight. Minion Reindex lets you see what's happening while the routine is still running. See what Minion Reindex is doing every step of the way, and how much further it has to go.
Maximized maintenance window. Spend the whole maintenance window on index maintenance, not on gathering fragmentation stats. (Oh yeah, we let you schedule the frag stats gathering separately, if that's what you want.)
Extensive, useful logging. Use the Minion Reindex log for estimating the end of the current reindexing run, troubleshooting, planning, and reporting.
Built in manual runs. Choose to only print reindex statements, and run them individually as needed.
Integrated help. Get help on any Minion Reindex object without leaving Management Studio.
Integration with Minion Enterprise
Installations of Minion Reindex can be integrated with Minion Enterprise (ME). Once configured, ME can pull index maintenance information for managed servers, folding MR into the enterprise suite of management, reporting, and alerting. Minion Reindex is the only way to get a complete SQL maintenance solution that caters to your entire SQL maintenance lifecycle.
Email us at Support@MidnightDBA.com to get a 90 day trial of Minion Enterprise today!
tutorials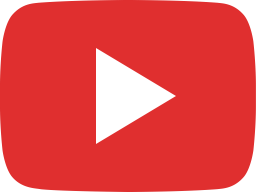 Minion Reindex: Change FillFactor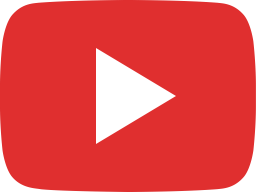 Minion Reindex: Print Statements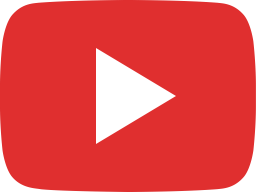 Minion Reindex: Include and Exclude

testimonials
"I've been using the MinionWare Backup/Index/CheckDB suite for over a year now and I'm thrilled with it."
"These tools are simple to install and configure but are extremely versatile. And best of all free! But be forewarned, they really like documentation. Hour after hour of video and hundreds of pages of documentation are available (so far)."
"The level of detail in these [log] tables is fantastic. The IndexMaintLog table will give you a good overview of what has been done in each database, the execution time, the number of tables processed and not only the number of indexes processed but the number of indexes reorganised vs rebuilt…
"I like this solution, it's easy to deploy, configure and run."
Jason Brimhall
Salt Lake City, UT
"I am happy to see tools like Minion out there to help the "Accidental" DBA or NoDBA shops, well even enterprise DBA shops for that matter."