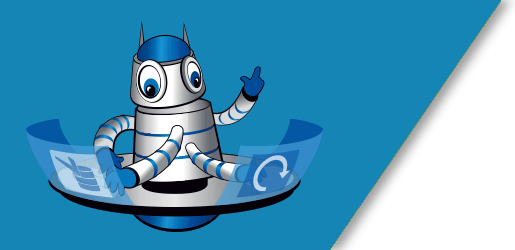 Minion Security
Central management, alerting, and auditing of the most important
element of database administration: security.
Minion Security Enterprise wants to make security effortless. Benefits include:
Comprehensive scripts of logins and user permissions allow you to reinstate changed permissions and accounts
Records of user permissions for use in audits
Audit password policy enforcement, unused logins, bad password attempts, and more instantly across all instances
Duplicate user privileges: to create a new user identical to an existing user, to duplicate security from dev to test instances, etc.
Transparency into Windows groups permissions (including nested subgroups)
And, much more
Minion Enterprise (ME) bundles together all of the Minion modules:
Minion Core
Minion Security
Minion Space Tracker
Minion Backup
Minion Reindex
Minion CheckDB
You can purchase one or more of the Minion modules as you need them, or get the whole group as a homogenous install in Minion Enterprise.
Email us at Support@MidnightDBA.com to get a 90 day trial of Minion Enterprise today!