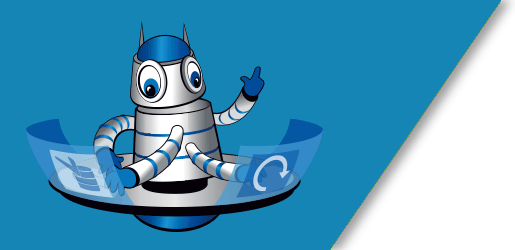 Minion Space
Minion Space collects table space data for reporting, alerting,
and growth prediction.
Prices
List price: $100 per managed instance
Database Space Insight
Minion Space gives you database growth projection, table size prediction, and index space estimation for your entire SQL Server shop.
Database Space InsightOne Component of Minion Enterprise
Minion Enterprise (ME)Â bundles together all of the Minion modules:
Minion Core
Minion Security
Minion Space Tracker
Minion Backup
Minion Reindex
Minion CheckDB
You can purchase one or more of the Minion modules as you need them, or get the whole group as a homogenous install in Minion Enterprise.
Email us at Support@MidnightDBA.com to get a 90 day trial of Minion Enterprise today!
Tutorials